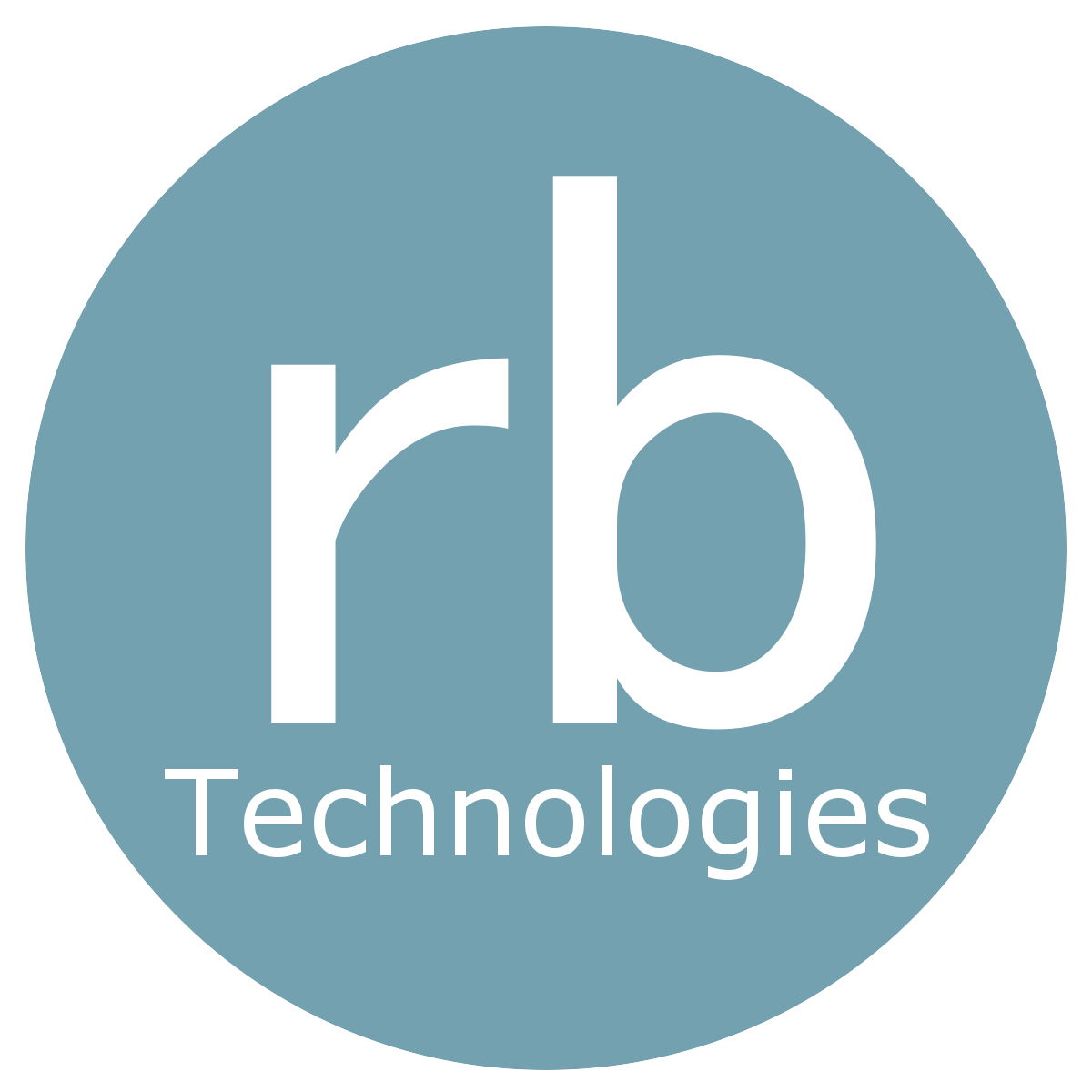 Thoughtfully Managed Custom Crafted
Computer Networks and Communications Systems
Customer Support
How can we help?
Knowledge base articles
Live support weekdays
Submit a ticket anytime
Along with being extremely professional, they're very personable.  They listen to and answer your questions clearly.  They always seem to come up with a solution that works well.  rbTechnologies cares about their customers!
Overview As the COVID-19 virus outbreak continues, we're receiving lots of inquiries about remote work and how to effectively use technology to keep ourselves and our communities safe. As you're aware, the most effective way for all of us to slow or contain the spread...