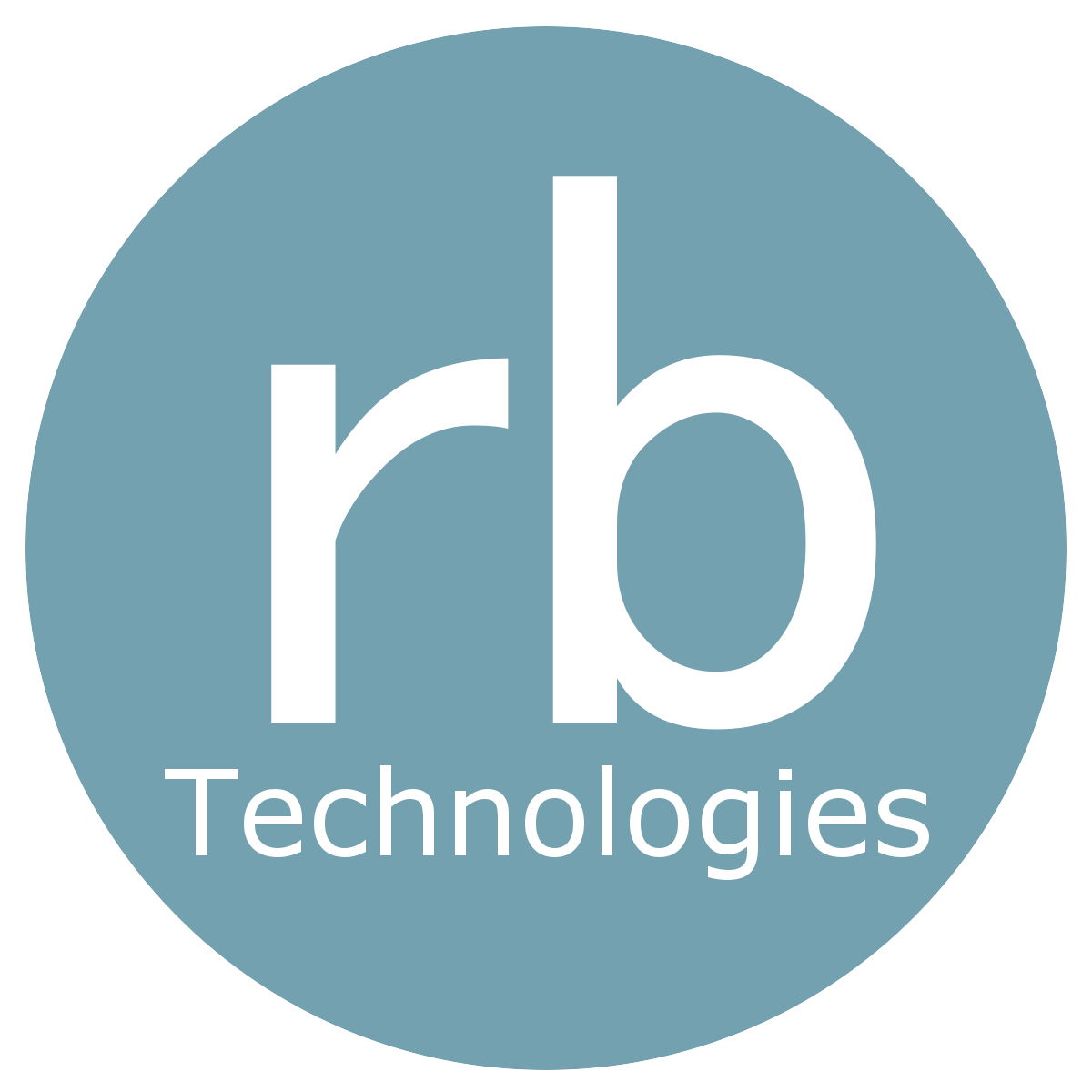 Thoughtfully Managed Custom Crafted
Computer Networks and Communications Systems
Customer Support
How can we help?
Knowledge base articles
Live support weekdays
Submit a ticket anytime
Along with being extremely professional, they're very personable.  They listen to and answer your questions clearly.  They always seem to come up with a solution that works well.  rbTechnologies cares about their customers!
I'm not sure exactly where the time went, but this is our 21st year in business! That seems like a milestone worth celebrating to us, so we thought we'd throw a party in our newly expanded offices. We will be marking our 21st birthday with an open house in combination...